Week 40
Monday Oct 3d
After a normal school day, Ryan, Claire and I went to Campus Life. Campus life is not a person nor a place, it is an experience. Basically a bunch of kids from school go over to the leader's house and play games and do fun activities. After Campus Life, Claire and Zechariah followed me and Ryan home. We sat outside our front porch and talked for longer than an hour. I did not know that Sue and Todd, my host parents, were home, but they opened the front door and wondered what we were doing outside. Haha!
Tuesday October 4th
Sue and Ryan picked me up from school and we went to Dairy Queen and bought ice-cream cones! Then it was time to celebrate the Swedish Cinnamon roll day! Ryan and I spent hours in the kitchen making cinnamon and vanilla rolls. We used a Swedish recipe and American ingridients. Once we were done, we brought the cinnamon buns to school so my friends could have a taste.
Wednesday October 5th
I can not recall much from this day other than the fact that I hung out with Claire, and that we went to cut her hair.
Thursday Octber 6th
Happy birthday grandma! After school, it was time for all people interested to be in the fall play to have a meeting. We were told that we would have practices 3 times a week from 6.30-8.00. The play this year will be "Curious Savage." Zechariah, his mom and I had dinner at Manchino's. We ordered pizza grinders. They were so good! Zechariah and I also played with a very little skateboard.
Friday October 7th
And so Friday finally came! Ryan went back to Hillsdale to attend his homecoming game and say goodbye. Me and my friend Kelli went to Wendy's, followed by the weekly football game. This day it was a pink out. Suprisingly I did not have any pink clothes, but Zechariah got my a pink shirt! So happy about that. After the game, Kelli, I and her friend Tim went to Steak and Shake. I tried their cookie dough milkshake and some chilli. The food was good but the wait was soo long!
Saturday October 8th
Had a bonfire with the family. Then Claire came and picked me up. She had spent the day at Science Central and she had bought an ice-cream from space (it was dry, and when mixed with saliva it turned creamy). She did not like it but I thought it was really yummy! She also bought me a Harry Potter chocolate frog.. She knows me so well. However, we went over to the college IPFW and watched a play called "Blithe Spirit". It was really interesting!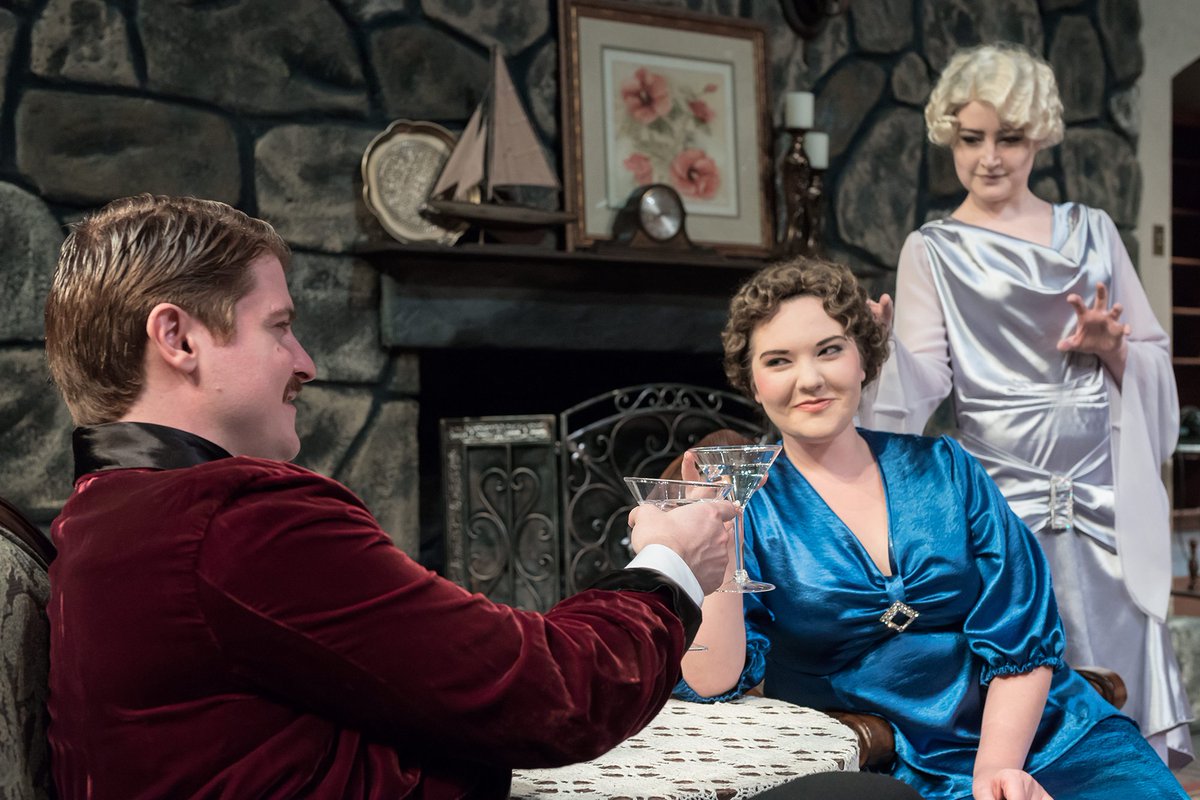 Sunday October 9th
Started the day of with going to church. Then Ryan and I went to a fall party with exchange students in Bluffton! The people who had the party were quite wealthy. Not only did they have a huge house (the toilet had such soft toilet paper) and a lovely property, but they also had an inflatable slide and a private lake. We played on the slide, went on a hayride, took pictures, talked to people, played basketball.. overall it was a great time. Afterwards, Sue and Todd came to pick us up and we went to Andrew and Amanda's (my hostbrother and his wide) house to celebrate Andrew's birthday. We ate pizza and watched TV. Afterwards we went to Momentum, the youth group.
---